Hello 2017! Time flies by so fast and the first month of the New Year is almost ending. I can't imagine that we are already in the last weekend of January. I hope you are all doing great out there and enjoying life to the fullest!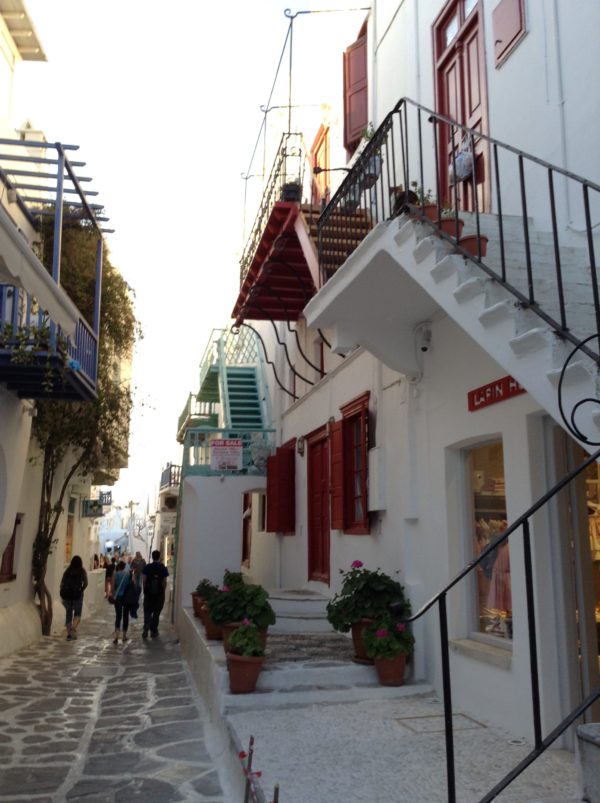 Have you plan your travels for this year already? I hope you are slowly doing it so you can have the time to find for cheap deals. I did! I am slowly planning for my travels this year and I am happy to book for the first trip in Europe. There are still a lot of places and countries to explore here and I am glad that I already took off some in my bucketlist.
Would you believe that travel and shopping goes together? I do! I love to travel and at the same time buy souvenirs and other things that I need and okey let's say, I like. Yesterday while taking a coffee break at work, a colleague was telling that her mother-in-law don't really much like sightseeing but if she visit a certain place, all she wanted to do is to go shopping. I do both, sightseeing and shopping!
If time is short for shopping especially if you are looking for musical instruments, try to find at musiciansfriend .com especially if it is quite a bulky gadget. This is the advantage of online shopping, you can browse at the comfort of your home and it is delivered right at your doorstep.