"Sponsored Post. All Opinions are Mine."
Happy Golden October! If you live in a country or continent where there is autumn or fall season, for sure you  know what I mean about golden October. Time flies so fast  now.  The 10th month of 2017 is almost ending. Looks like  the holiday season is in a hurry to come and visit  our homes. I know many of you are already excited for Christmas season.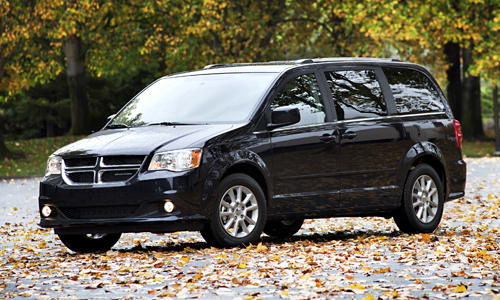 Most are excited because of the  presents they will get from their family, friends or colleagues.  Some might have their dream smartphone, computer, a new car or even a new house or whatever things that will make them happy.  If you can afford it why not!
I will be slowly packing up my luggage for today. I will be hitting the road again. My  greatest dream is to drive a perfect vehicle  for a road trip. I love traveling. It is my one of my greatest passions. Having been to over 40 countries in 4 continents, all I wish in the future is a good car  that is perfect for a road trip.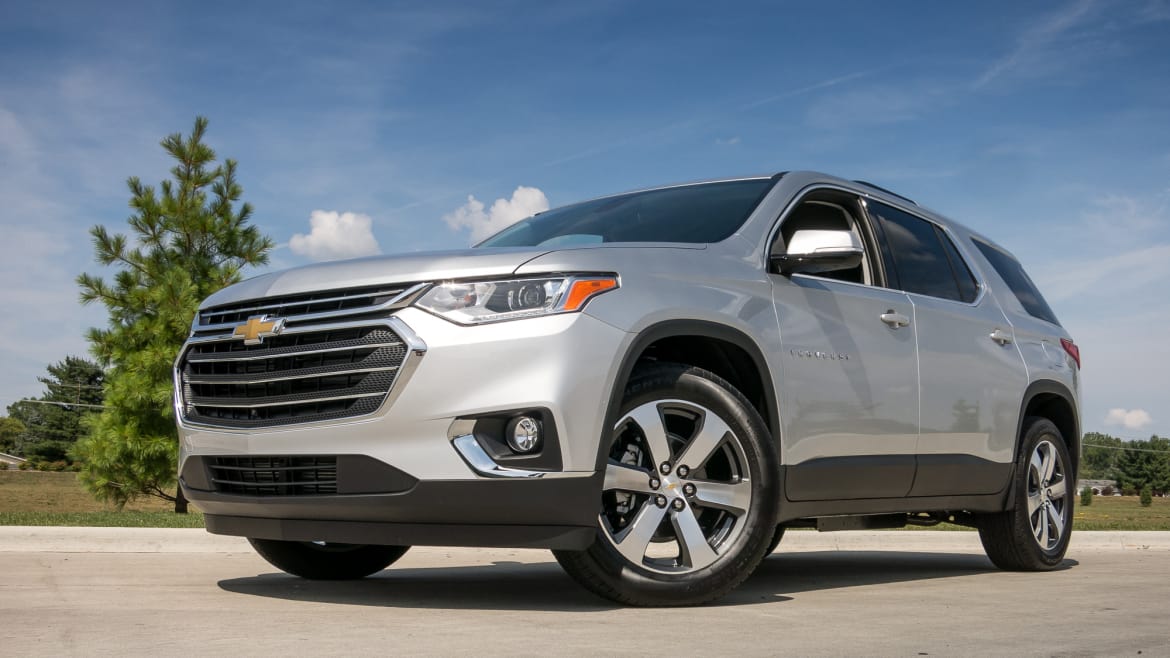 Since the past three months, I have been browsing for  various car sites that offer great ideas on buying a car especially the one that is suitable for road trip. For me a perfect car for a road trip needs to have more space, suitable for long travels on and off roads,  comfortable and affordable.
Thanks to Cars.com for all the inputs.  Your helpful articles  including reviews and your videos are slowly helping us to decide which car to buy in the future for our  road trips. Also thank for the car seat reviews which would surely help us to travel safely especially with kids and babies.   My sister just got a baby and  they are planning to visit us in the  future. Hopefully that time, we already have our dream car for our road  trips.